APC TUNING
ABOUT US
Join the most innovative Fileservice company and grow you business with 100% custom calibrations.
APC is a Company offering Personalized Custom Engine and Transmission calibrations focusing on Performance and Efficiency.
MINDSET:
Main goal is to Tune Engine/Transmission to the highest and safest possible Performance based on customers request.
Last but not least I believe it is possible to Tailor your Car to meet your needs.
FOR TUNERS:
Feel yourself free to ask about my services and process of a project. All projects and Files are made in real time, using your uploaded file.
I tried to throw some words about me and my company.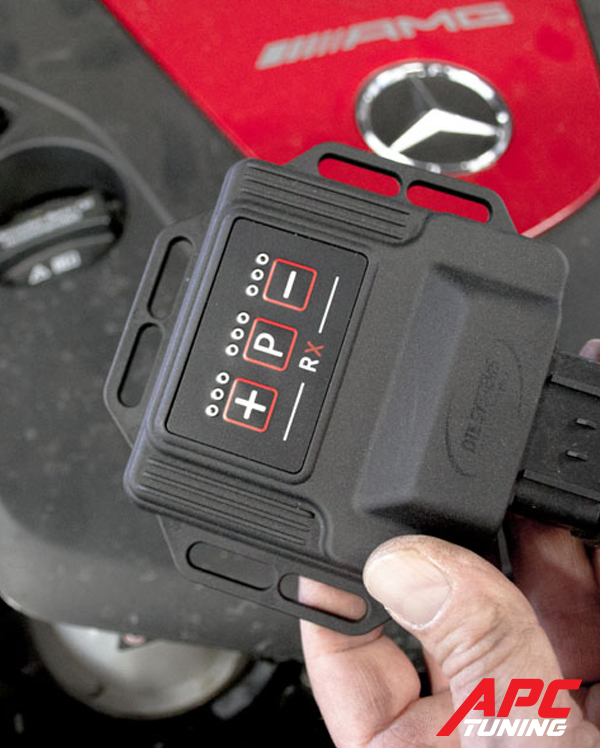 TESTIMONIAL
WHAT CLIENTS SAY
Latest NEWS
OUR LATEST NEWS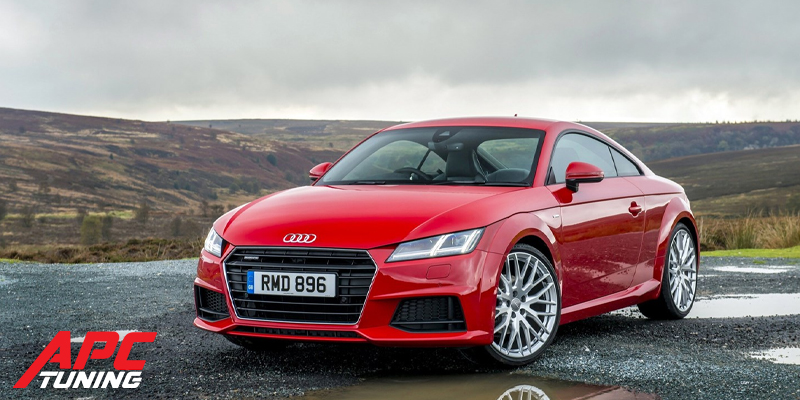 Apc Tuning website apctuning.com is now live with its new design!