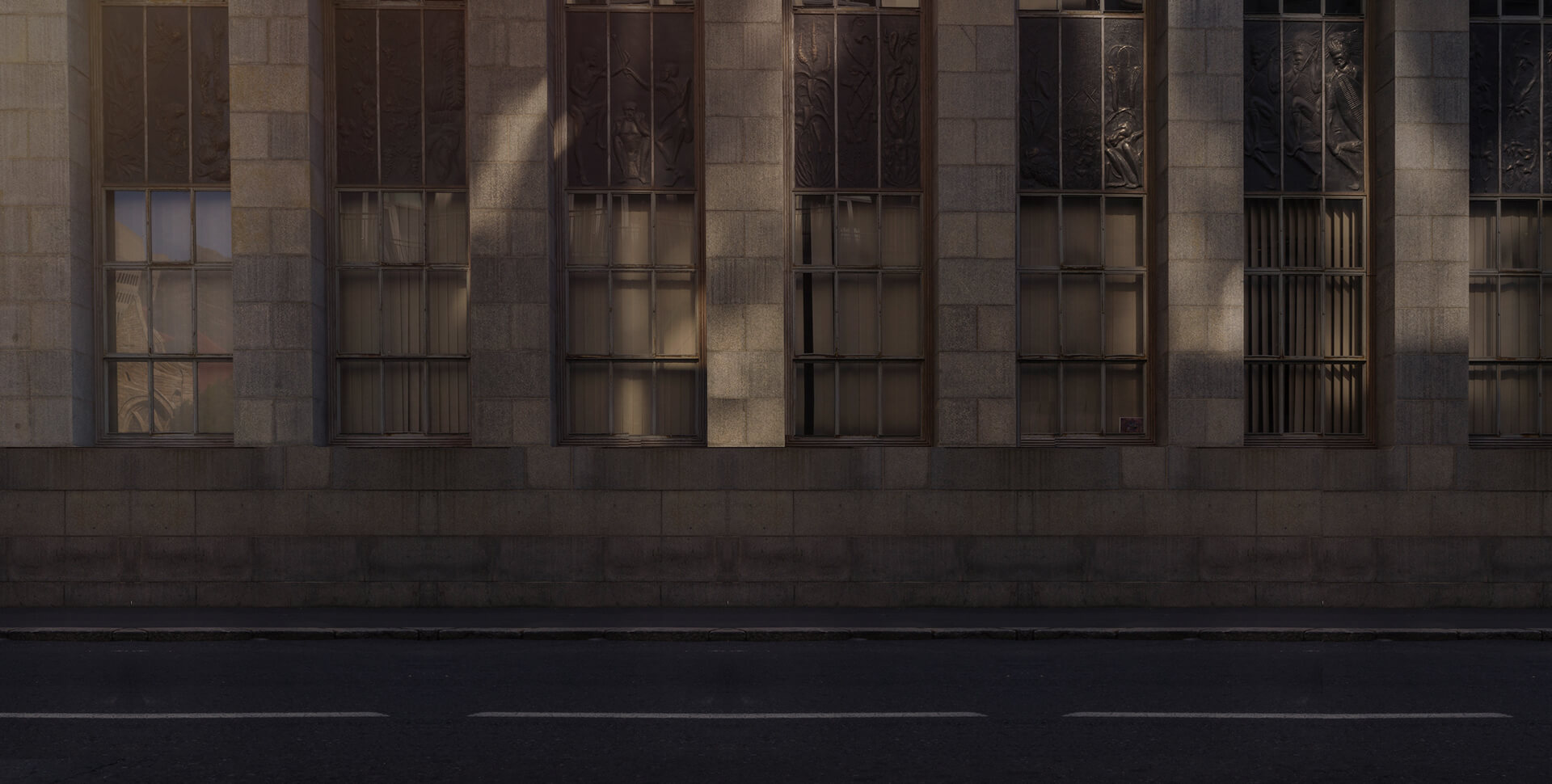 Apc Tuning
Custom Calibration Tuning Service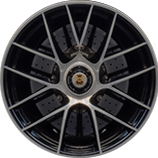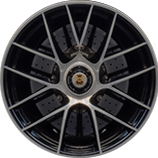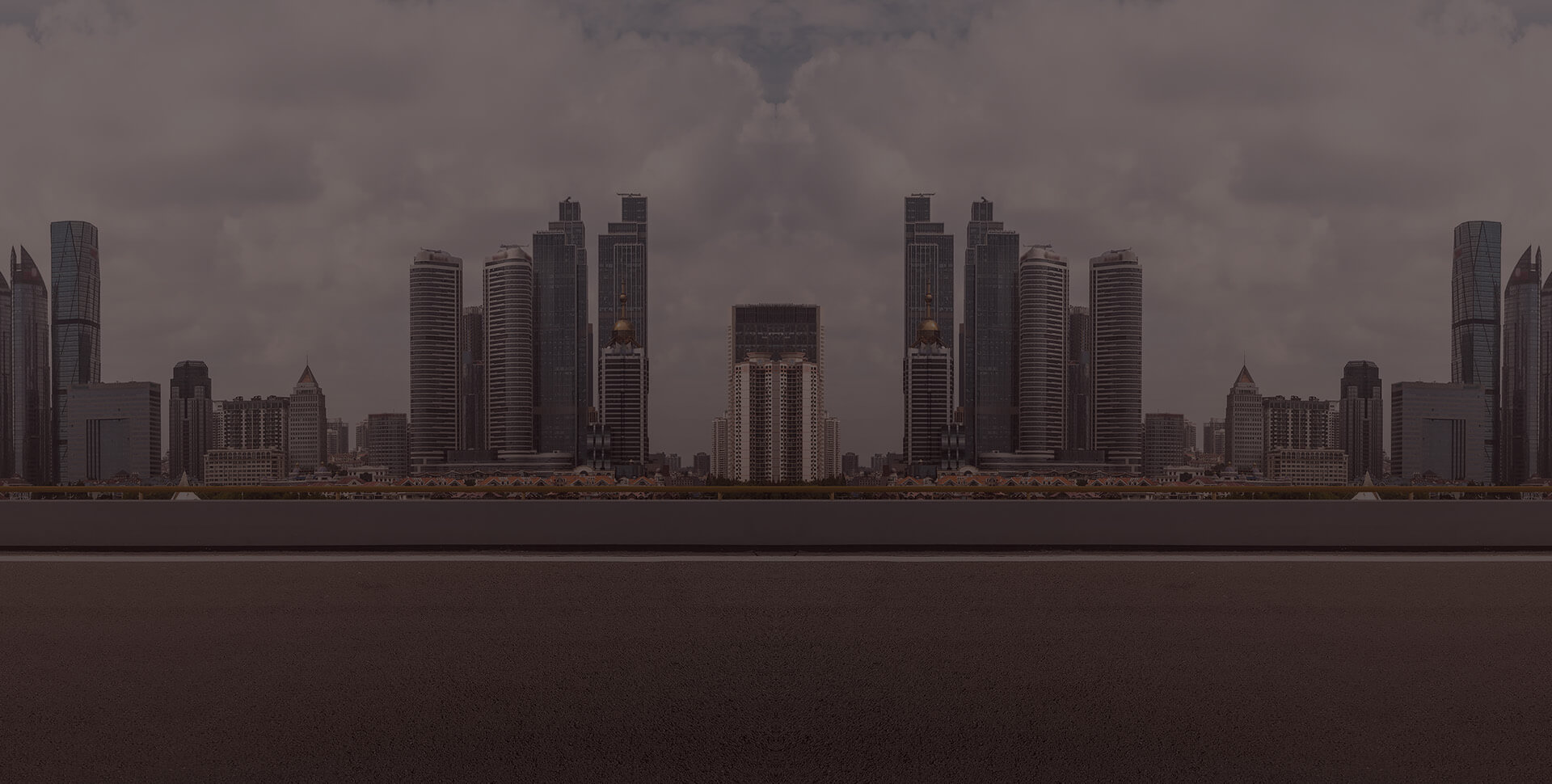 Apc Tuning
Custom Calibration Tuning Service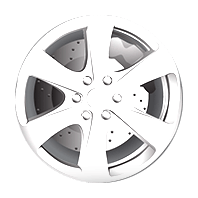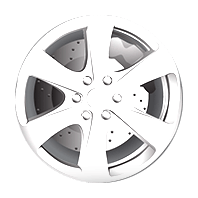 Contact Us
OR Call

+36 20 577 5099
APC TUNING
ABOUT US
APC is a Company offering Personalized Custom Engine and Transmission calibrations focusing on Performance and Efficiency.
MINDSET:
Main goal is to Tune Engine/Transmission to the highest and safest possible Performance based on customers request.
Last but not least I believe it is possible to Tailor your Car to meet your needs.
FOR TUNERS:
Feel yourself free to ask about my services and process of a project. All projects and Files are made in real time, using your uploaded file.
I tried to throw some words about me and my company.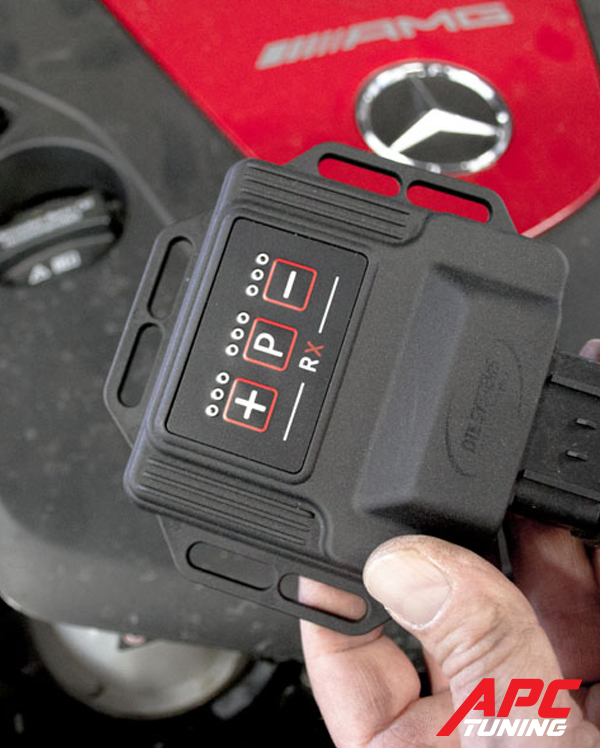 Latest NEWS
OUR LATEST NEWS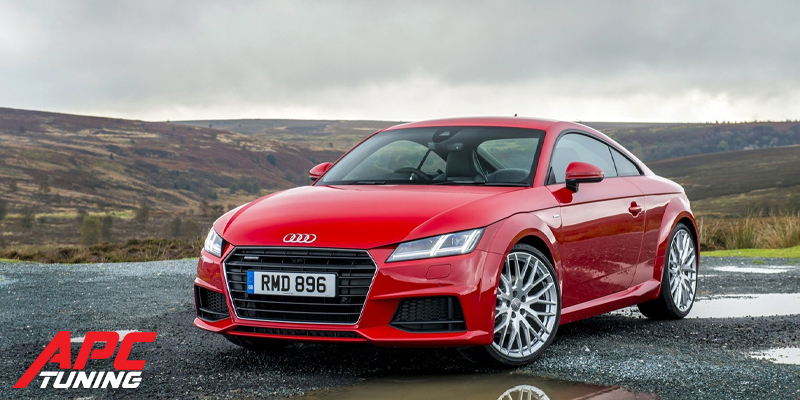 Apc Tuning website apctuning.com is now live with its new design!
TESTIMONIAL
WHAT CLIENTS SAY
Cum sociis natoque penatibus et magnis dis parturient montes, nascetur ridiculus mus. Pellentesque habitant morbi tristique senectus et netus sapien lorem tincidunt lorem Proin ac augue eu ante consecMauris tincidunt purus blandit arcu finibus. Aliquam a iaculis est, eu vehicula elit. sagittis ut ante eget...
- Celal Bayram