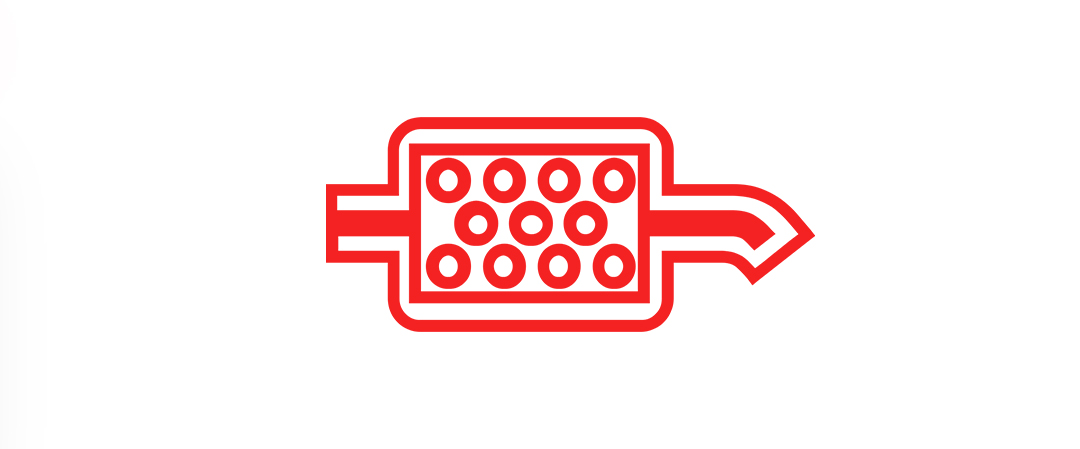 DPF removal
Thousands of drivers have been caught driving without their diesel particulate filter, new figures reveal. The Driver and Vehicle Standards Agency has caught 1,800 drivers since 2014 driving with the pollution-reducing filter removed from their car.
While it's not illegal to remove a car's DPF, it is illegal to drive without it if one should be fitted. It's believed some drivers whose DPFs become blocked are simply bypassing the filters by removing them rather than paying for a replacement, which typically costs around £1,000. In doing so, car drivers are risking a £1,000 fine, while the penalty for driving a van without a DPF stands at £2,500.
Diesel particulate filters trap microscopic emissions produced by diesel engines that would otherwise be expelled into the environment. They require regular 'regeneration', however, which involves burning the captured particles off. This process can only occur at high temperatures, typically reached when a vehicle is driven at relatively high speed. Diesel drivers who predominantly drive in urban areas can therefore be faced with blocked DPFs, as their vehicles don't regularly reach the conditions necessary for regeneration to occur.